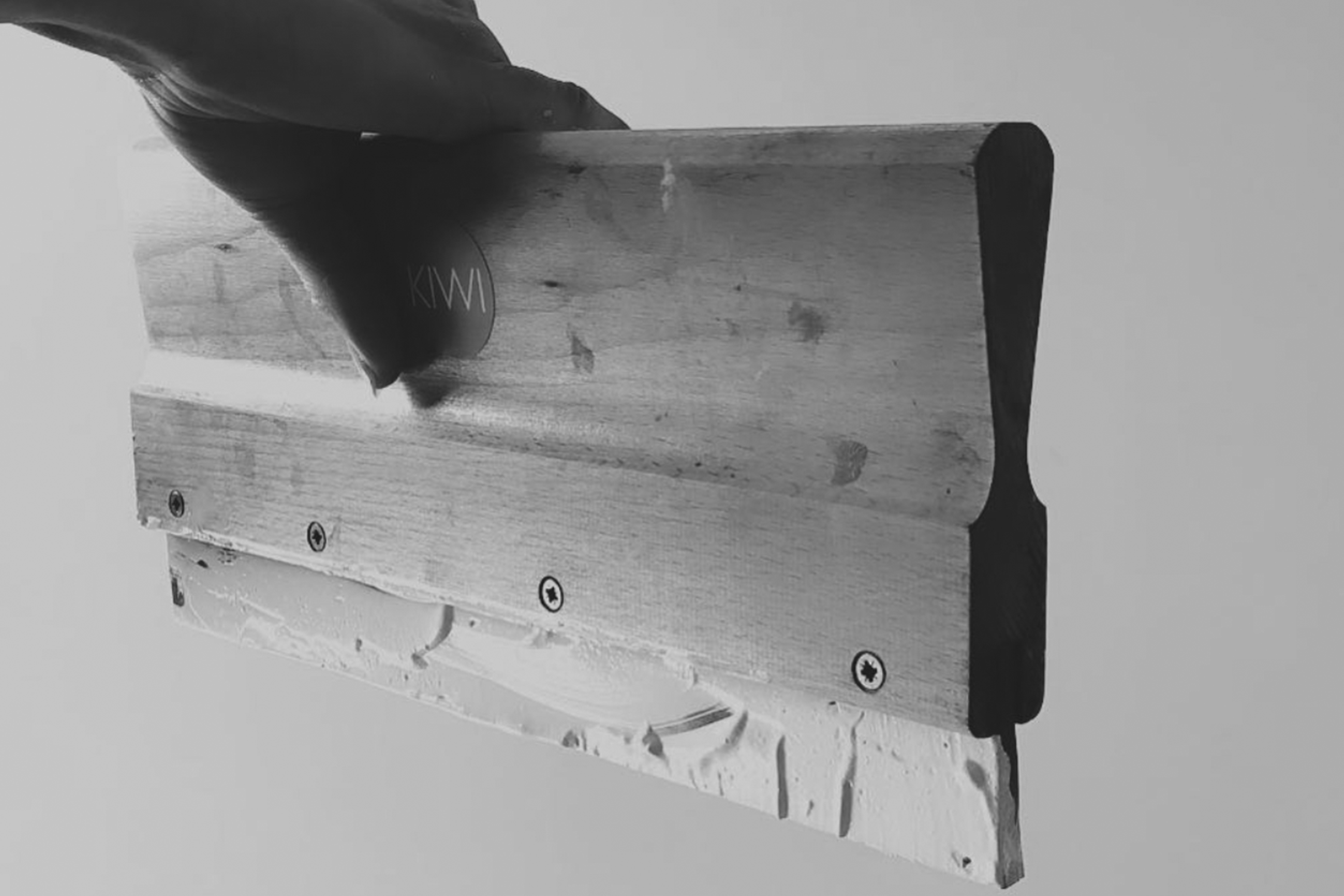 The details below are to inform you of what steps are in place to reduce the spread of any infection. The steps have been put in place as extra precautions for us all to continue to stay safe and protect one another. Therefore, I ask you to read through the details below carefully before attending the studio. If you have any questions or concerns please email Dena O'Brien through our contact page.


As your tutor I will be the bubbly Dena, welcoming you with my big smile and excited for you to join me at the studio. However, I have to make sure you, myself and others are kept safe to the best I can. Here are a few things about me and the studio environment I will have in place:
You will have your own designated space to work at and printmaking resources to hand upon arrival.
I will run through an informal and general Health & Safety Introduction of the studio before we start.
All equipment used at the studio will be sterilised before, in-between and after each workshop.
The studio will be deep cleaned in the morning after each printing session.


REFUND POLICY
​If you need to cancel your class for any reason please contact us asap so that we may attempt assist you in finding a replacement for your seat in the class. Whilst we will do our best to accomodate, we cannot guarantee refunds unless:
A full refund (minus £25 administration fee) will be given if you cancel 3 weeks prior to the class starting.
​A 50% refund will be given if you cancel 2 weeks prior to a class starting. (or a full refund if a replacement can be found)
No refund will be given if your cancellation occurs within 1 week of the class starting date unless a suitable replacement can be found.
Non-attendance
​If you are unable to make a class for personal reasons, bad weather, or illness, we do not offer refunds and cannot guarantee make-up classes
Please arrive on time for your workshop booking. If you arrive early you are welcome to wait in your car or the outside seating area and enjoy the countryside views. Do not enter the studio until Dena invites you in.
We are all responsible for our own personal hygiene so please on entering the studio please use the hand sanitiser provided. The studio has hand sanitiser units dotted on the walls for your use during the workshop. The restroom is fully equipped with anti-bacterial hand wash and paper towels.
Wash your hands
before, during and after your workshop and when you use the restroom and feel free to bring your own hand sanitiser.
Please take note and read signage displayed outside and in the studio for your safety.
When you enter the studio you will have your own print area set up for you with all the items you will need for the workshop booked such as, pencil, paper, screens, squeegee, craft knife, inks, hand sanitizer, visual inspiration all of which will be cleaned before you arrive.
Please do not bring any pets or other family members, strictly workshop bookings only at all times.
Workshops bookings are limited to 8 persons to ensure a safe, spacious and comfortable printing environment.
The studio windows will be
kept open where possible to allow fresh air circulation. Don't forget your fluffy warm jumper!
Teaching will take place with lots of step–by–step visual demonstrations.
Thank you for taking the time to read through the above details and I look forward to greeting you back at the studio for what will be a well needed relaxing and fun experience.